June Ballhandling Clinics Posted Below!
Summer League for Boys & Girls Grades 3-12
Teams and Schedules have been Updated as of 6.11.19 at 8:45am!
Ohio Sports Plus 2019 Summer League Rosters and Schedules have been posted to this website on Friday, June 7th. Registration is closed - Walk-in Registrations will not be accepted.
Games begin Tuesday, June 11. All games will be played at Thomas Worthington High School.
Please check this website each week for any updates to the schedule. E-mail updates will not be sent. Questions? E-mail basketball@ohiosportsplus.com
Rules Schedule Girls' Roster Boys' Roster
Modified on: Tuesday, June 11, 2019
Ball Handling & Open Gym
June Ballhandling and Open Gym Dates are below!
Our June Schedule for our Weekly Ballhandling and Open Gym with Coach Toni Roesch is as follows:
Thursday 6/13 12:00pm-1:30pm
Saturday 6/15 12:00pm-1:30pm
Tuesday 6/18 12:00pm-1:30pm
Thursday 6/20 12:00pm-1:30pm
Saturday 6/22 12:00pm-1:30pm
Tuesday 6/25 12:00pm-1:30pm
Thursday 6/27 12:00pm-1:30pm
Saturday 6/29 12:00pm-1:30pm
Ball handling and Open Gyms sessions take place at Ohio Sports Plus at 4140 Tuller Road, Suite 118, Dublin, OH.
The cost is $10.00 per session. Walk-ins welcome, no formal scheduling needed. Just show up and improve your game!
Modified on: Wednesday, June 12, 2019
Basketball Shooting and Skills Lessons
Toni Roesch, former OSU point guard and founder of Ohio Sports Plus, has been holding shooting and skills lessons for basketball players across Central Ohio for more than fifteen years. Her athletes range from grade school all the way through college. Many of her collegiate players return during college breaks to sharpen up their fundamentals. Toni's many experiences as a high school and college coach can assist in the development of athletes at any level.
During the school year, Toni schedules lessons for after school and on the weekends. During the summer months, lessons are held during the day. The cost for a one hour lesson is $30.00. All lessons are conducted at the Dublin Facility on Tuller Road. Please email Toni at troesch@ohiosportsplus.com or call her at (614) 235-3606.
Pete Gaudet, former longtime Assistant at Duke University, will be offering instruction for post players. Lessons will be an hour long and will be $30 a session. To schedule post work with Pete please call to schedule with him at (614) 595-5625.
Ohio Sports Plus Basketball Leagues
Ohio Sports Plus offers several basketball leagues during the year for both girls and boys in grade school through high school. Please visit our Basketball League informational page for more information.
Ohio Sports Plus Facility Location:
4140 Tuller Road, Suite 118
Dublin, OH 43016
General e-mail: Send Message
Phone #: (614) 235-3606
About Ohio Sports Plus
Ohio Sports Plus is for those athletes who want to push themselves to the very highest level of achievement. For some, that will mean playing at the recreational level; for others, the high school, college or even professional level. Athletes training at OSP learn in an environment that stresses the values of sportsmanship, integrity and teamwork. We are committed to developing mature, productive and well-rounded individuals who are prepared to use their skills in sports and life.
OSP 2025 - GBA Wildcat Classic Champions
OSP Flames 2024 GBA Olentangy Orange Classic Runner Up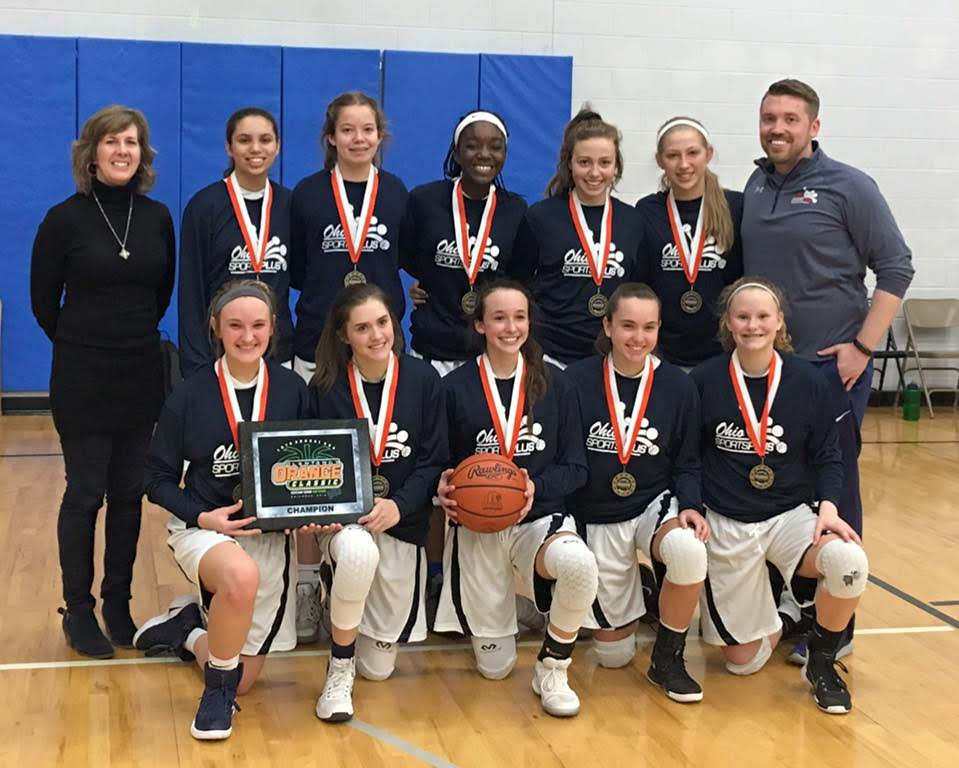 OSP Saints 2022 GBA Olentangy Orange Classic Champions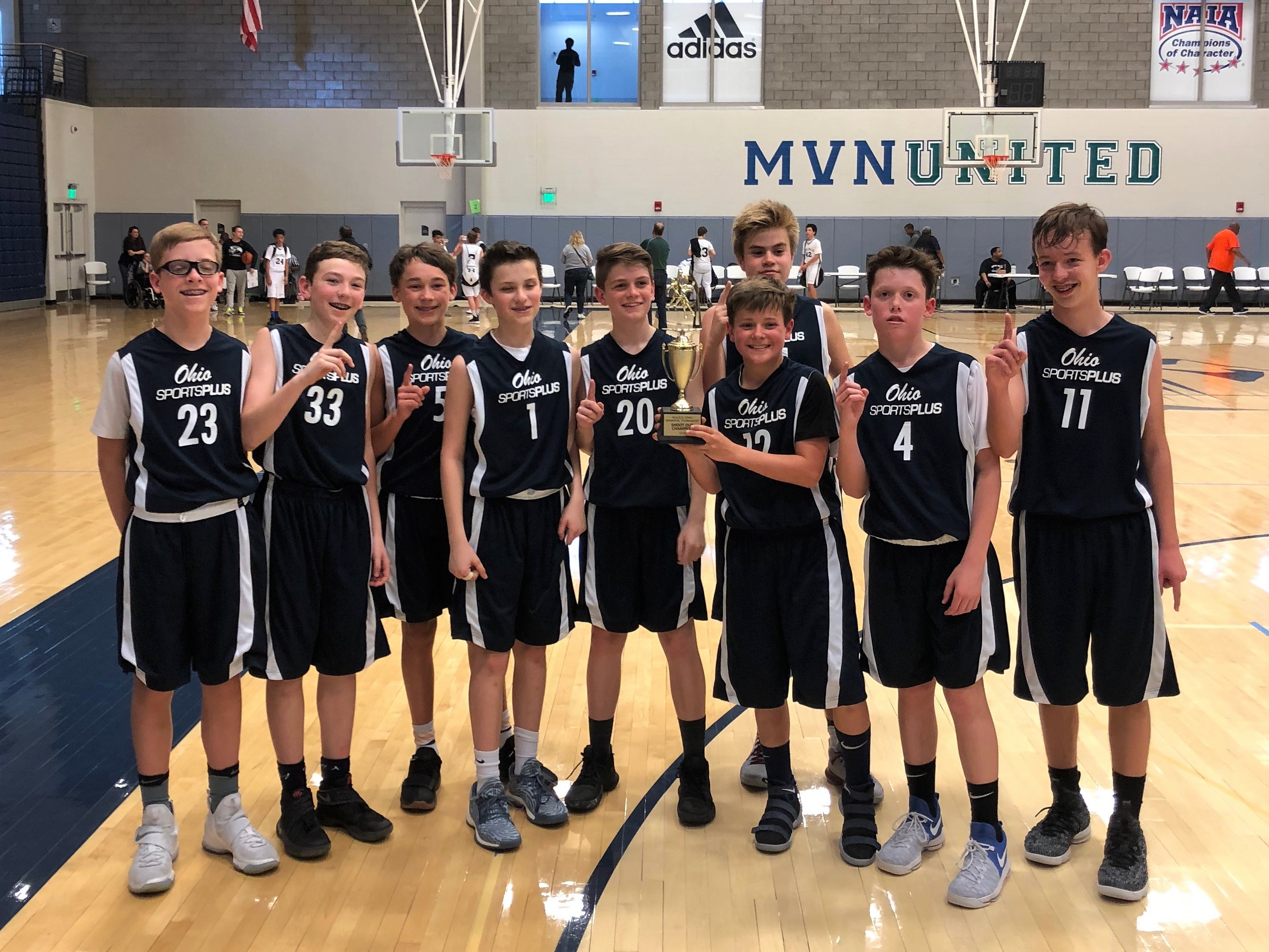 Congratulations to our teams!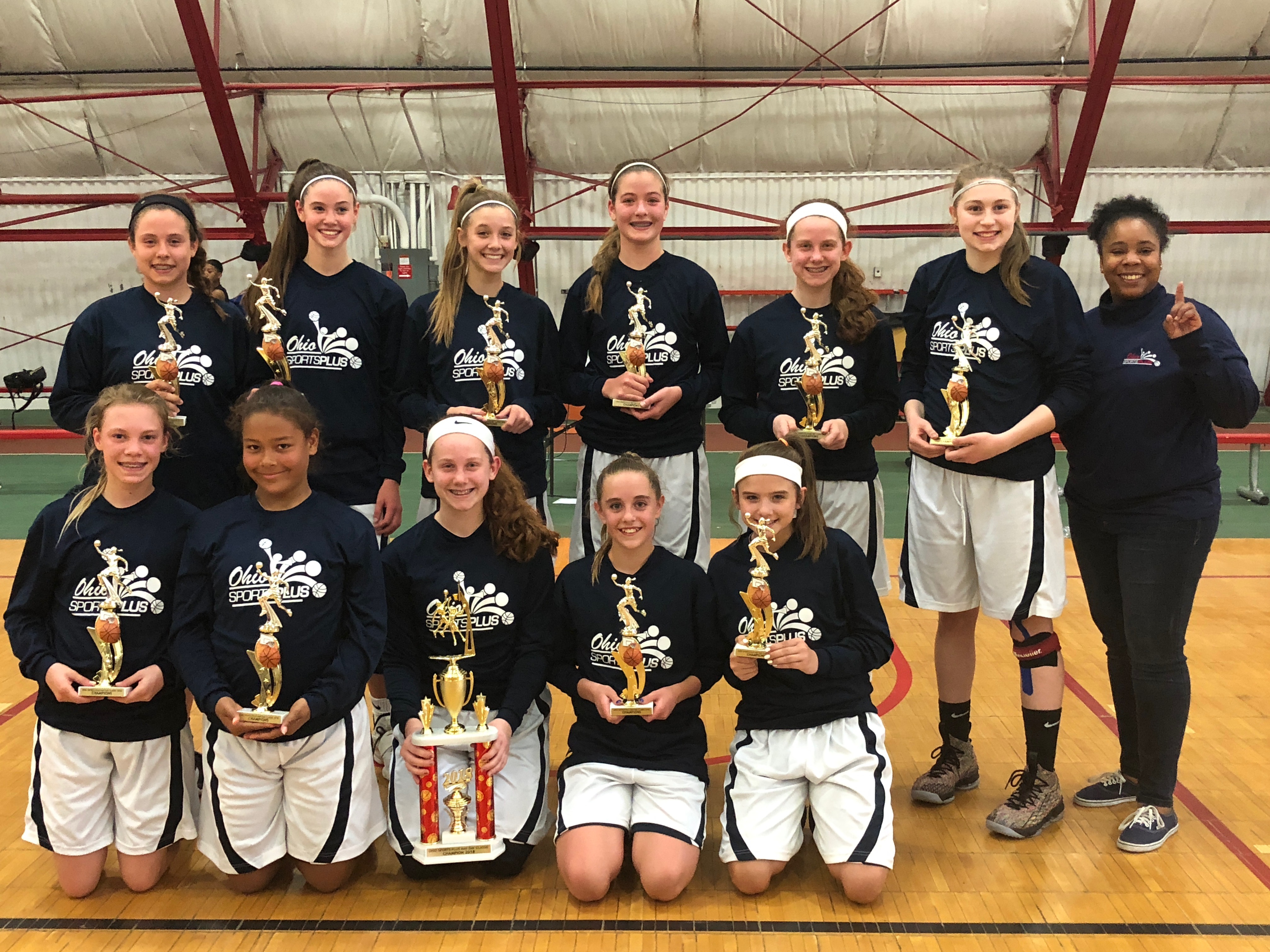 Congratulations to our teams!
Congratulations to our teams!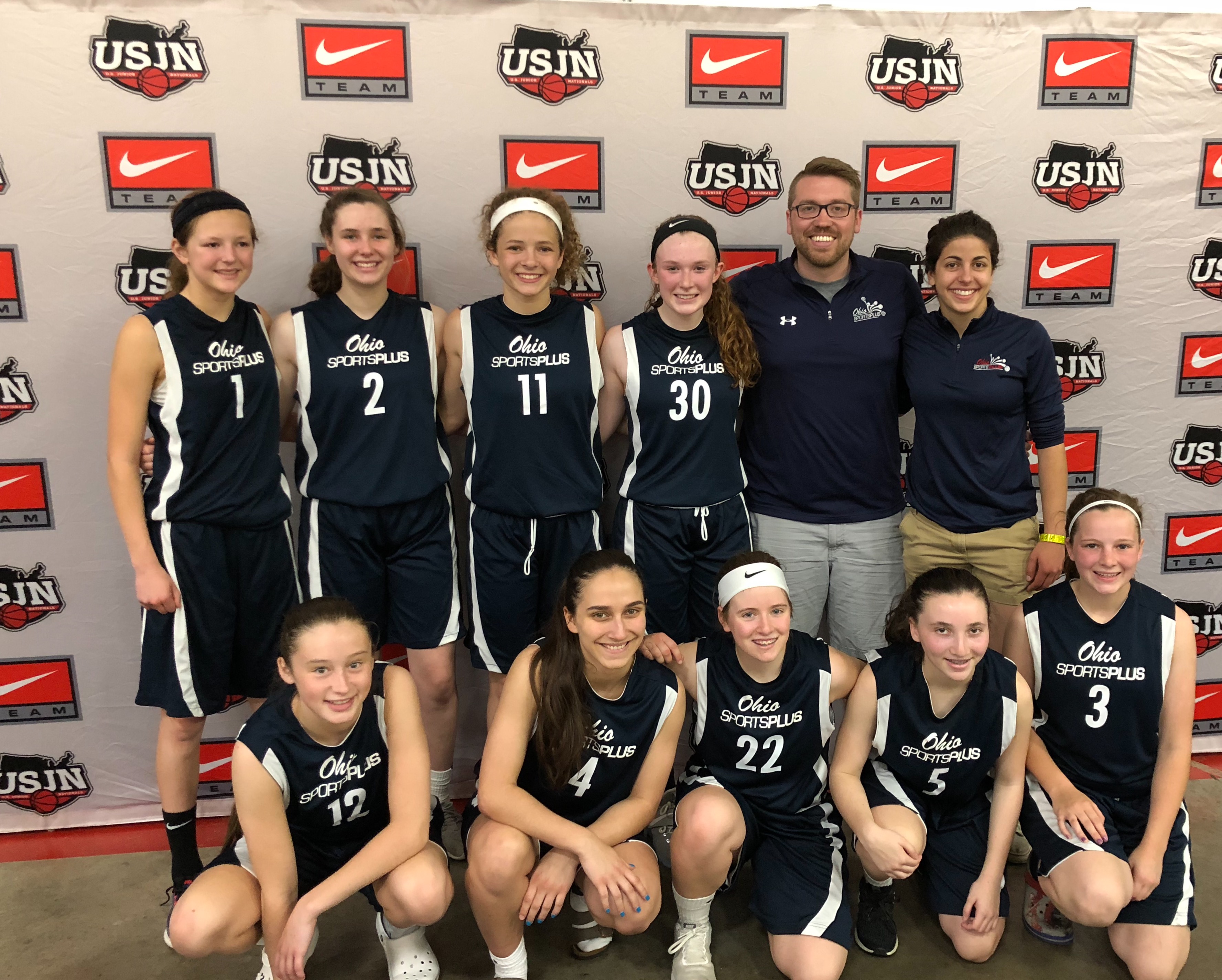 Congratulations to our teams!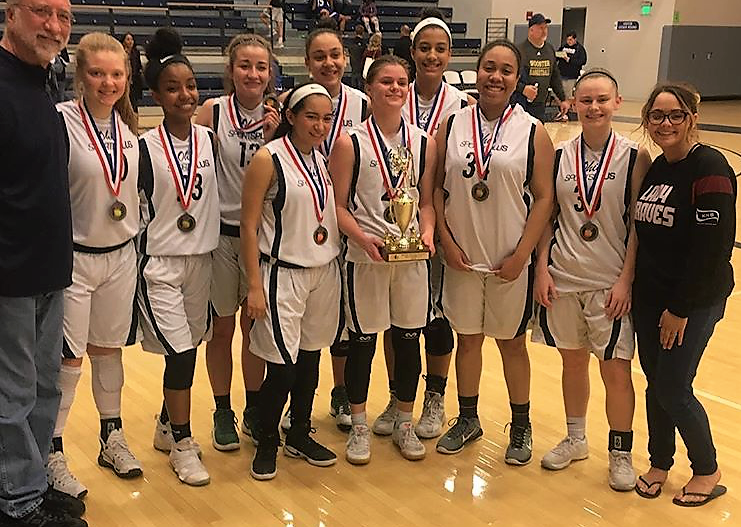 Congratulations to our teams!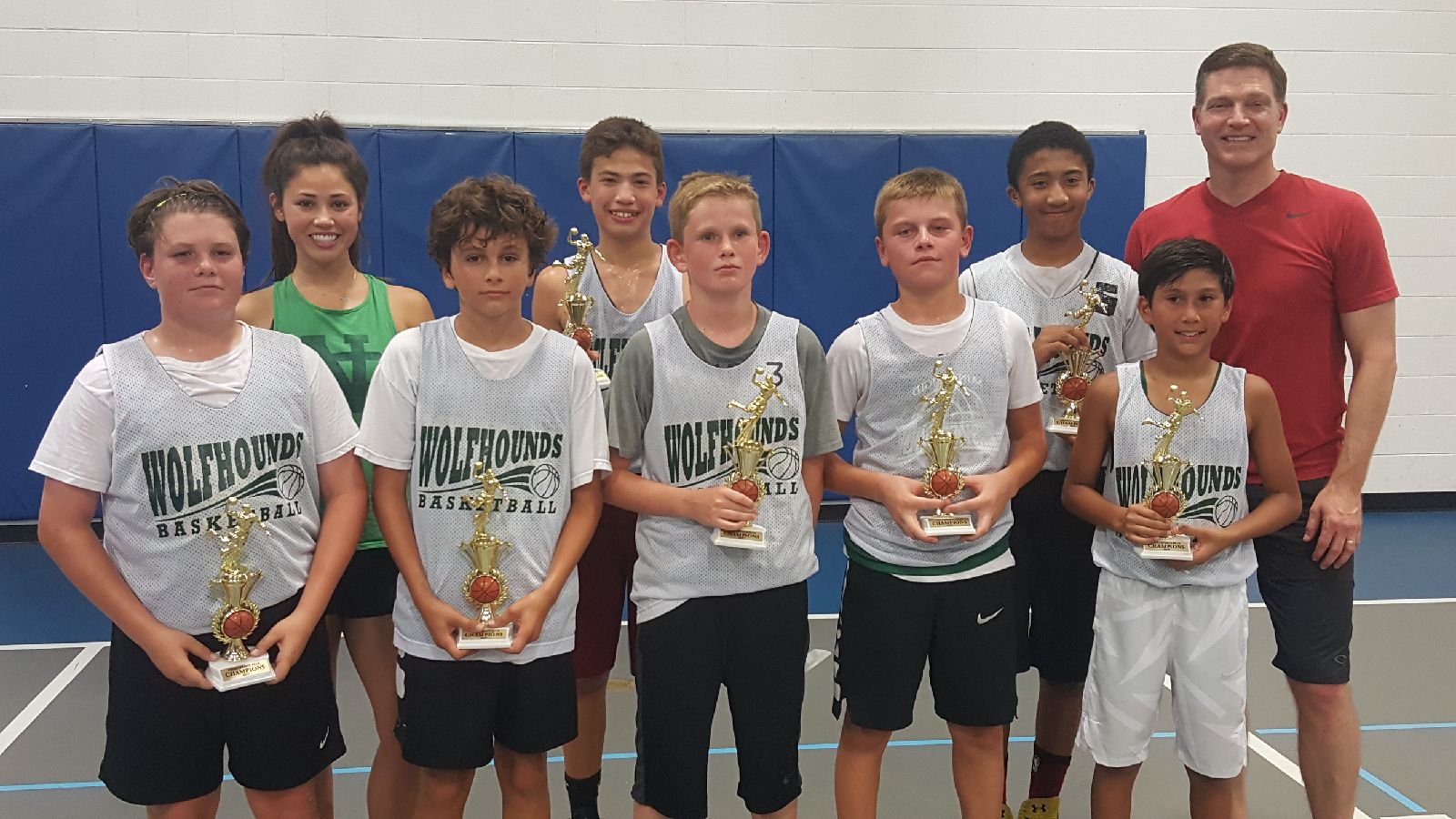 Summer League Champions Wolfhounds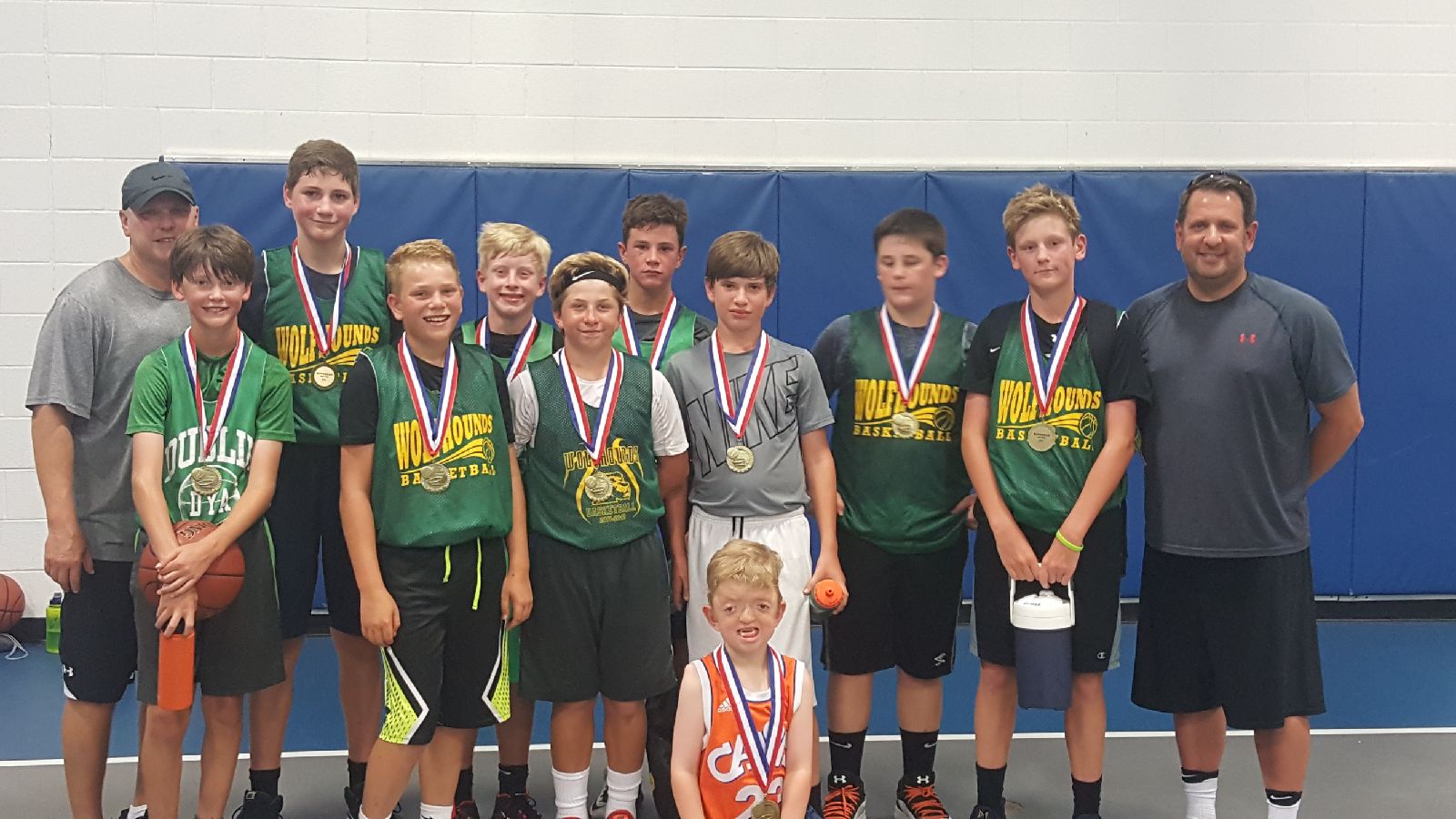 Summer League Runner up JJ Strong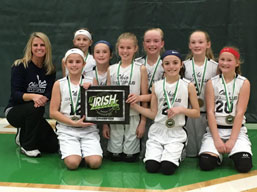 4th Grade Girls GBA Irish Classic Champions Winners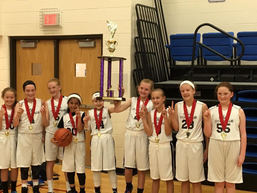 5th Grade Girls OYGB State Champions Winners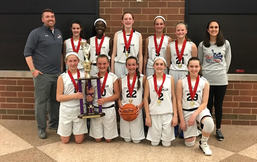 7th Grade Girls OYGB State Champions Winners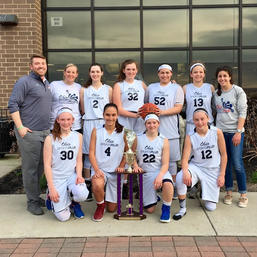 9th Grade Girls OYGB State Champions Winners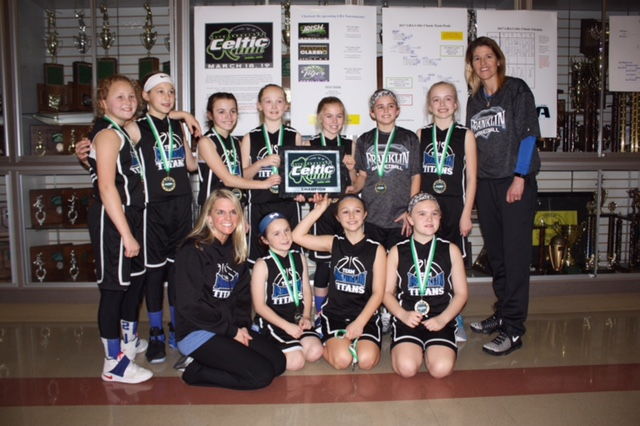 4th Graders at 2017 Celtic Championship Winners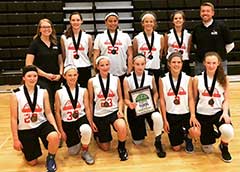 8th Graders at 2016 OYGB Panther Classic Runners Up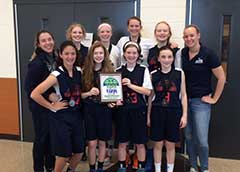 7th Graders at 2016 OYGB Panther Classic Runners Up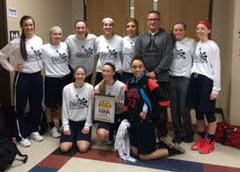 2016 Hidden Gems Tournament Winners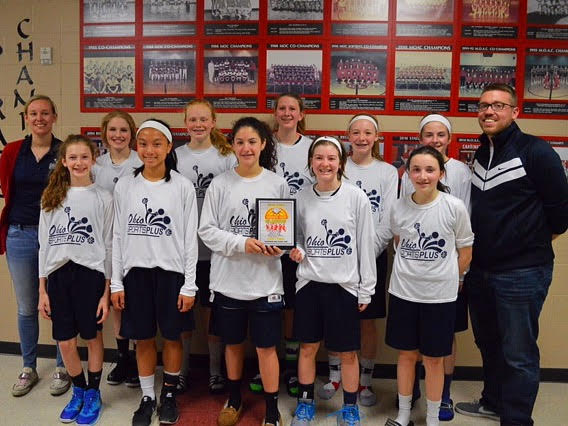 2016 Hidden Gems Tournament Runners Up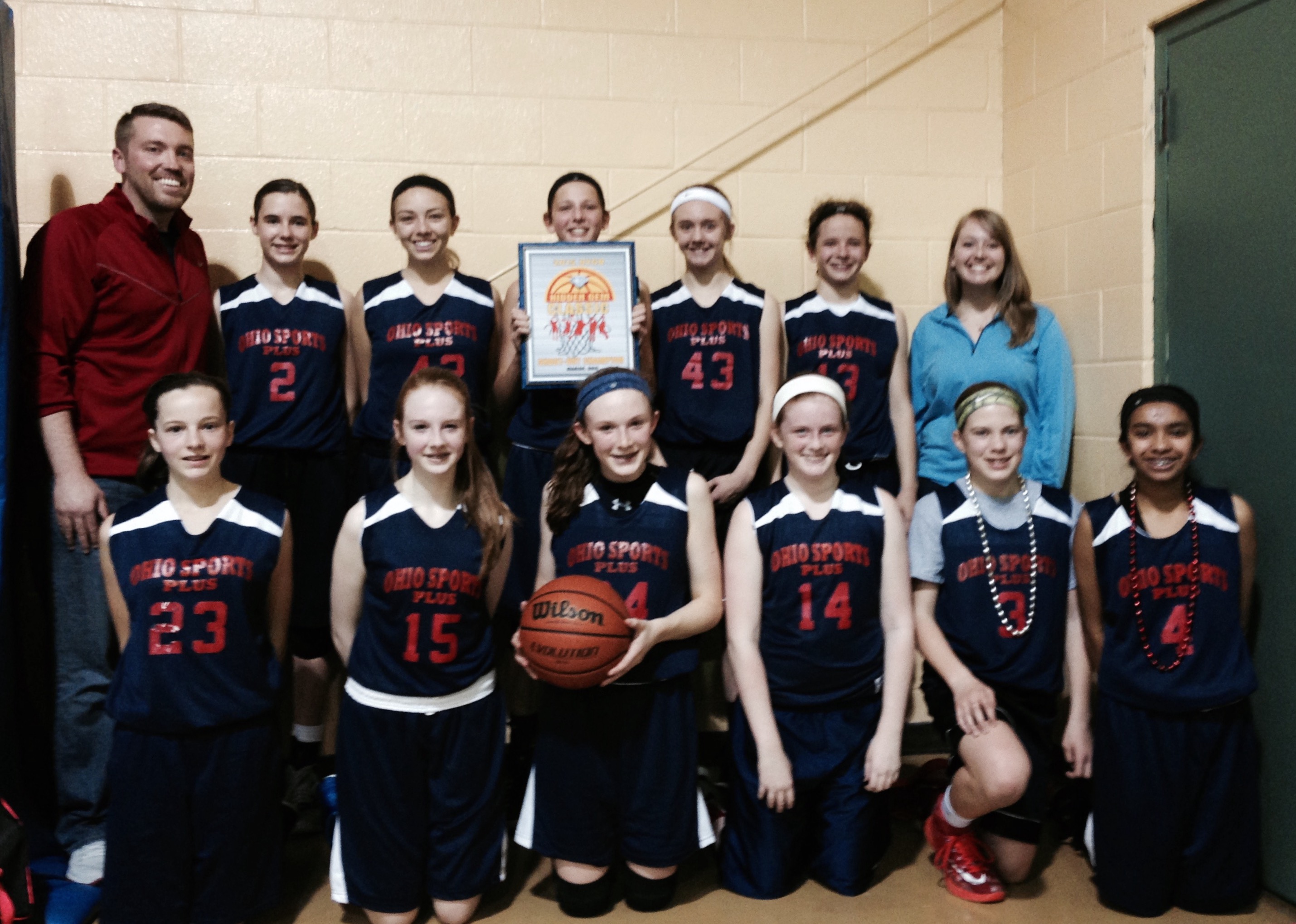 7GB Ohio Sports Plus Flames Hidden Gems Shootout Champions