Basketball Skills Development League
The Skills Development League will consist of Skill sessions on Wednesday nights starting Mar 27th for 9 weeks. In addition, the players will be added in the spring league which will be played on Monday nights for 6 weeks starting April 17th. In total, the Skills Development League will run March 29 - May 24th. The cost is $250 and is for girls and boys grades 5-8. The Skill sessions will focus on overall skills and knowledge of the game. This is a great program for kids playing a spring sport that do not have the time commitment for AAU.
Modified on: Tuesday, February 19, 2019
2019 Spring AAU Tryouts
2019 AAU Tryout times are posted below - Look for your player's current grade group for their tryout time - Players only need to attend one tryout. See you in the gym soon!
Ohio Sports Plus will be offering AAU tryouts to girls and boys in grades 4-11. All tryouts will be at Ohio Sports Plus Training Facility located at 4140 Tuller Rd Suite 118 Dublin 43016. A player can attend more than one tryout in their age group if they choose but only needs to pay a one time tryout fee of $10. The application can be mailed in or brought at the time of tryouts, but $10 must accompany the check. The cost to participate, if selected, is $450. This includes practice two nights a week, 6 weekend tournaments, a uniform, and shooting shirt.
2019 TRYOUT REGISTRATION FORM: CLICK HERE
2019 TRYOUT SCHEDULE: CLICK HERE
Questions? Contact AAU Coordinator Spencer Giese at basketball@ohiosportsplus.com
Modified on: Saturday, January 19, 2019
Seeking: 2019 AAU Basketball Coaches
Interested in coaching basketball this spring? Consider leading an AAU Basketball team with Ohio Sports Plus. Coaches are volunteers with our organization, but we do provide a $250 stipend to assist with your travel over the course of the spring. We are seeking girls and boys coaches to lead teams in our program.
Coaching Responsibilities include:
Attend tryouts and evaluate players
Offer players roster spots on your team
Submit a full roster and player information to the AAU Coordinator
Lead practices twice a week from early March to mid May
Coach your team at 6 weekend tournaments in the Columbus metro area over the course of the spring season
If you would like to be considered for a coaching position, e-mail the Ohio Sports Plus AAU Coordinator Spencer Giese at basketball@ohiosportsplus.com
Modified on: Thursday, January 31, 2019
Ball Handling & Open Gym
Our Winter Weekly Ballhandling and Open Gym Schedule is as follows, and resumes Sunday, January 6th:
Tuesdays 6:00pm-7:30pm with Coach Toni Roesch
Sundays 12:00pm-1:30pm with Coach Toni Roesch
Ball handling and Open Gyms sessions take place at Ohio Sports Plus at 4140 Tuller Road, Suite 118, Dublin, OH.
The cost is $10.00 per session. Walk-ins welcome, no formal scheduling needed. Just show up and improve your game!
Modified on: Monday, January 7, 2019
AAU Teams: Sign Up For The OSP May Day Classic Tournament
Sign your teams up for the 17th Annual May Day Classic at Pickerington North High School.
Pool games will be held Friday and Saturday, and bracket games begin on Sunday. All games are held at Pickerington North High School
See the application below to enter your teams!
Modified on: Thursday, January 31, 2019
Basketball Shooting and Skills Lessons
Toni Roesch, former OSU point guard and founder of Ohio Sports Plus, has been holding shooting and skills lessons for basketball players across Central Ohio for more than fifteen years. Her athletes range from grade school all the way through college. Many of her collegiate players return during college breaks to sharpen up their fundamentals. Toni's many experiences as a high school and college coach can assist in the development of athletes at any level.
During the school year, Toni schedules lessons for after school and on the weekends. During the summer months, lessons are held during the day. The cost for a one hour lesson is $30.00. All lessons are conducted at the Dublin Facility on Tuller Road. Please email Toni at troesch@ohiosportsplus.com or call her at (614) 235-3606.
Pete Gaudet, former longtime Assistant at Duke University, will be offering instruction for post players. Lessons will be an hour long and will be $30 a session. To schedule post work with Pete please call to schedule with him at (614) 595-5625.
Ohio Sports Plus Basketball Leagues
Ohio Sports Plus offers several basketball leagues during the year for both girls and boys in grade school through high school. Please visit our Basketball League informational page for more information.
Ohio Sports Plus Facility Location:
4140 Tuller Road, Suite 118
Dublin, OH 43016
General e-mail: Send Message
Phone #: (614) 235-3606
About Ohio Sports Plus
Ohio Sports Plus is for those athletes who want to push themselves to the very highest level of achievement. For some, that will mean playing at the recreational level; for others, the high school, college or even professional level. Athletes training at OSP learn in an environment that stresses the values of sportsmanship, integrity and teamwork. We are committed to developing mature, productive and well-rounded individuals who are prepared to use their skills in sports and life.
Spring AAU Tryout Schedule Posted!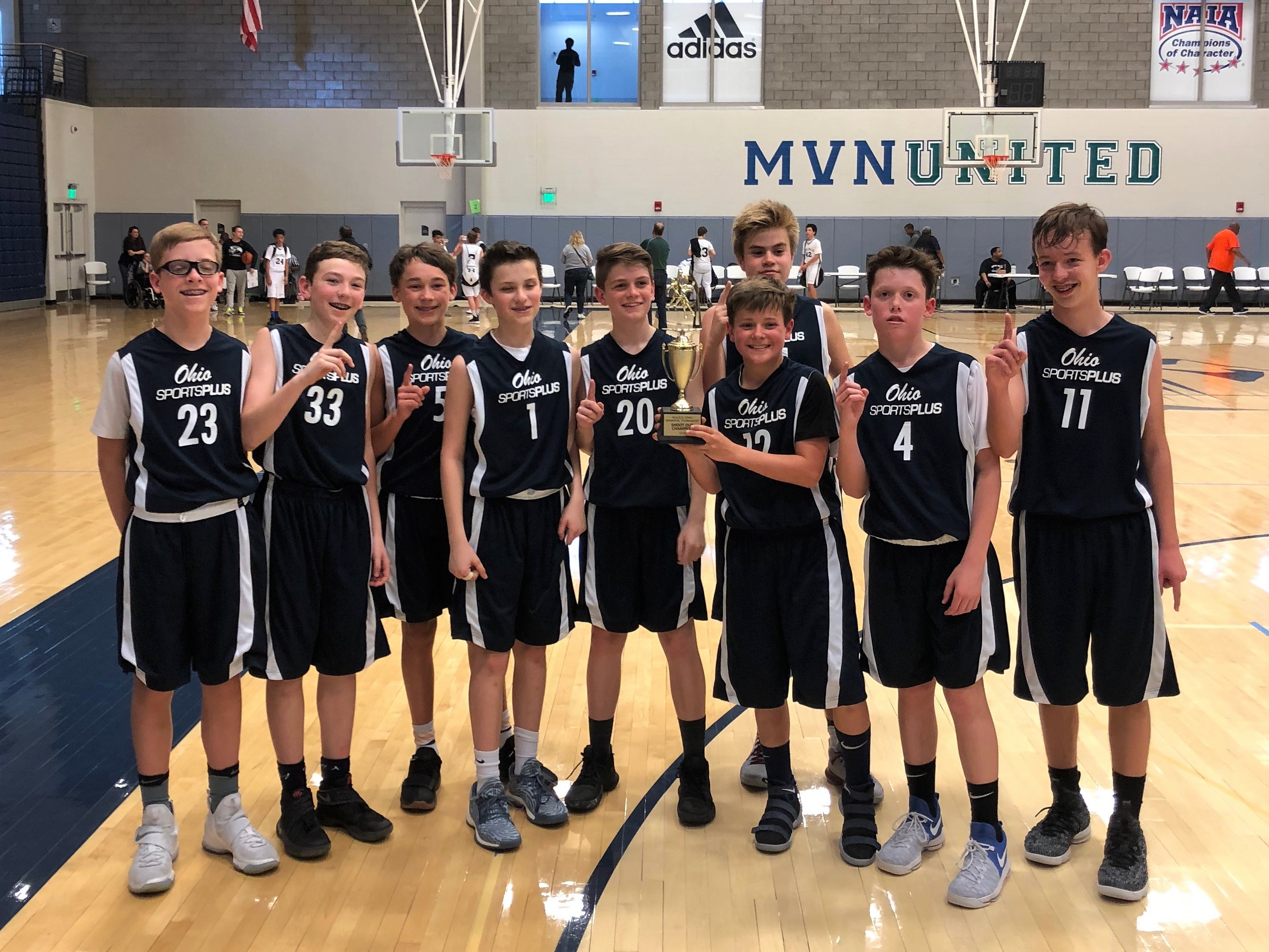 Congratulations to our teams!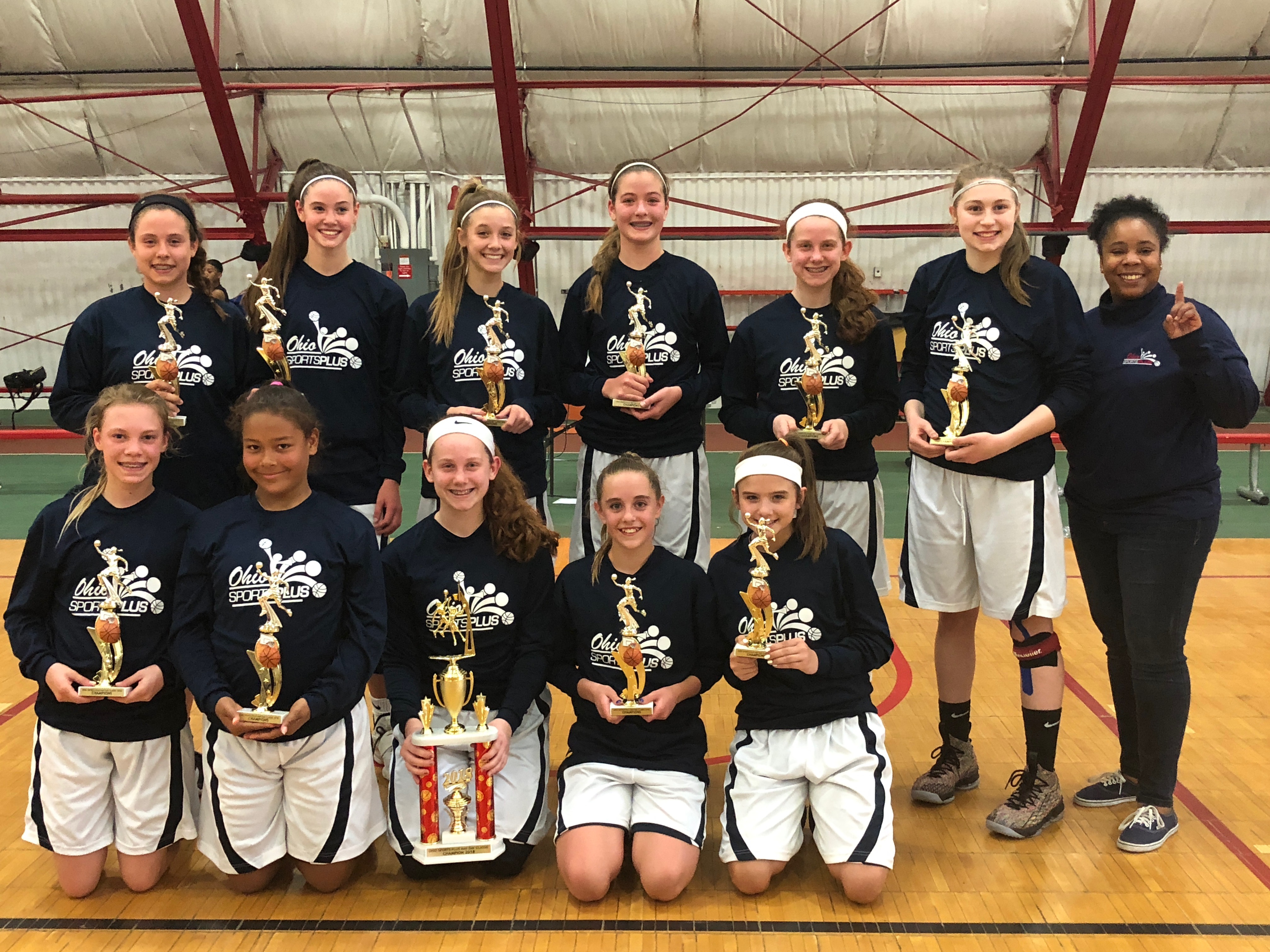 Congratulations to our teams!
Congratulations to our teams!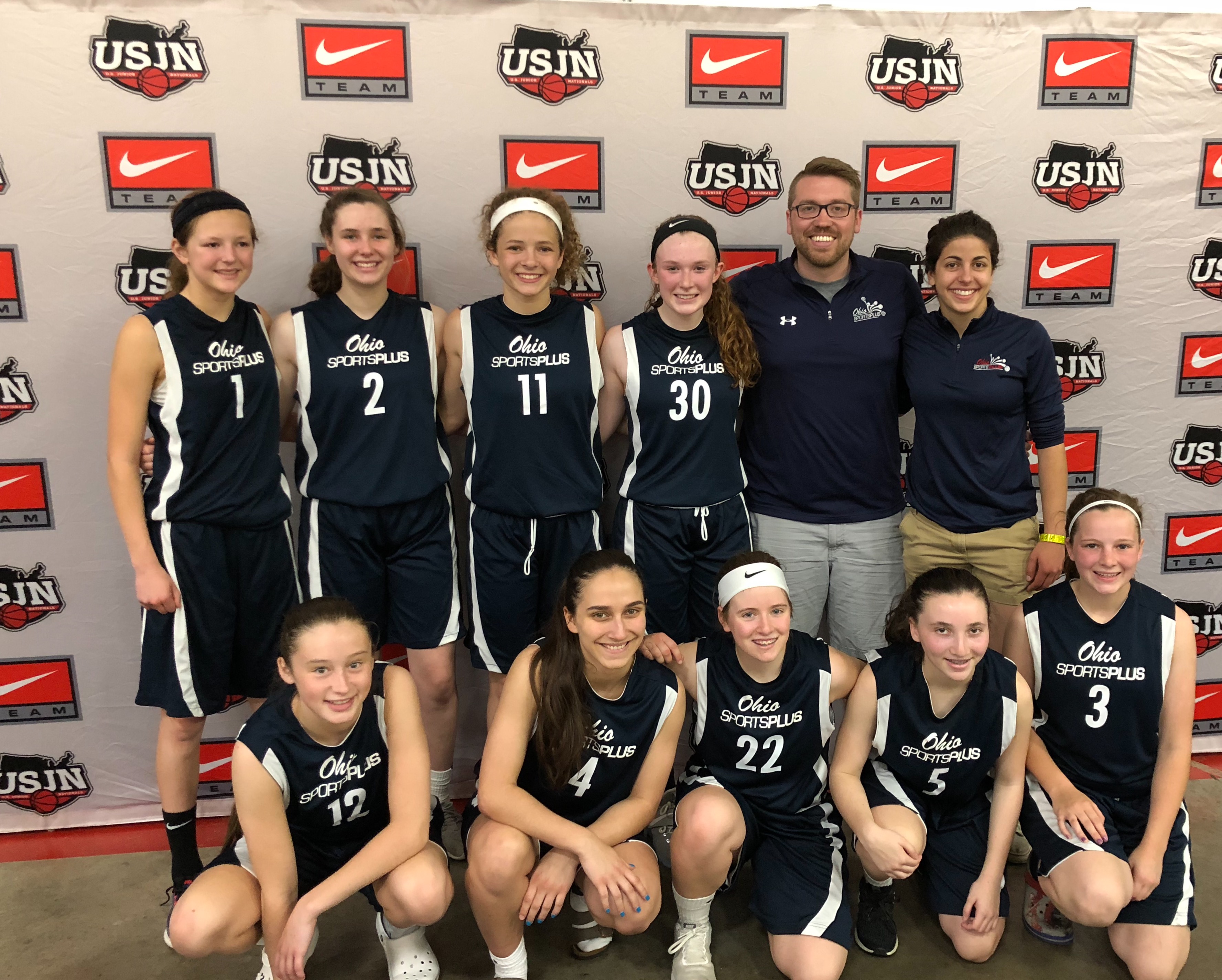 Congratulations to our teams!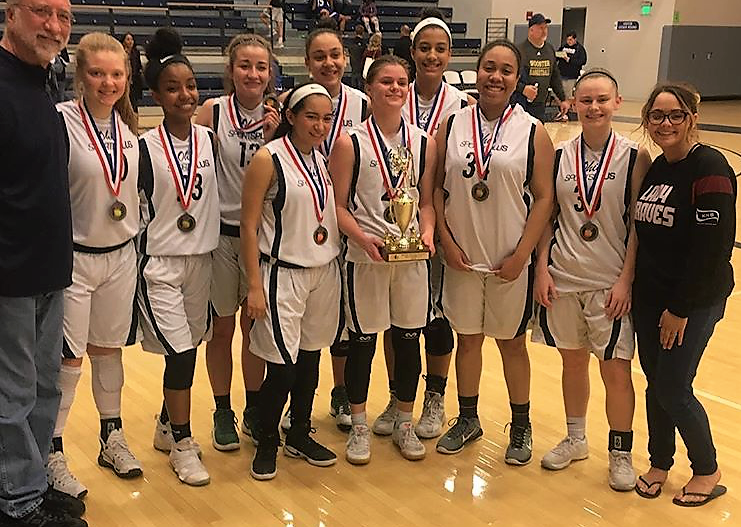 Congratulations to our teams!
OSP Flames 2024 GBA Olentangy Orange Classic Runner Up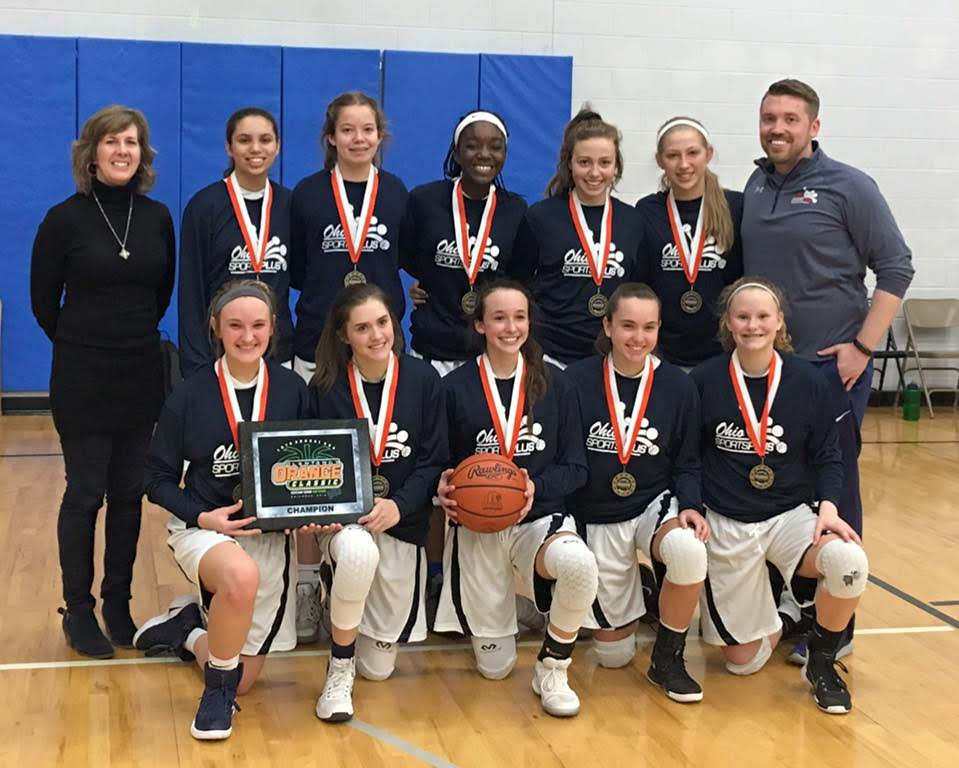 OSP Saints 2022 GBA Olentangy Orange Classic Champions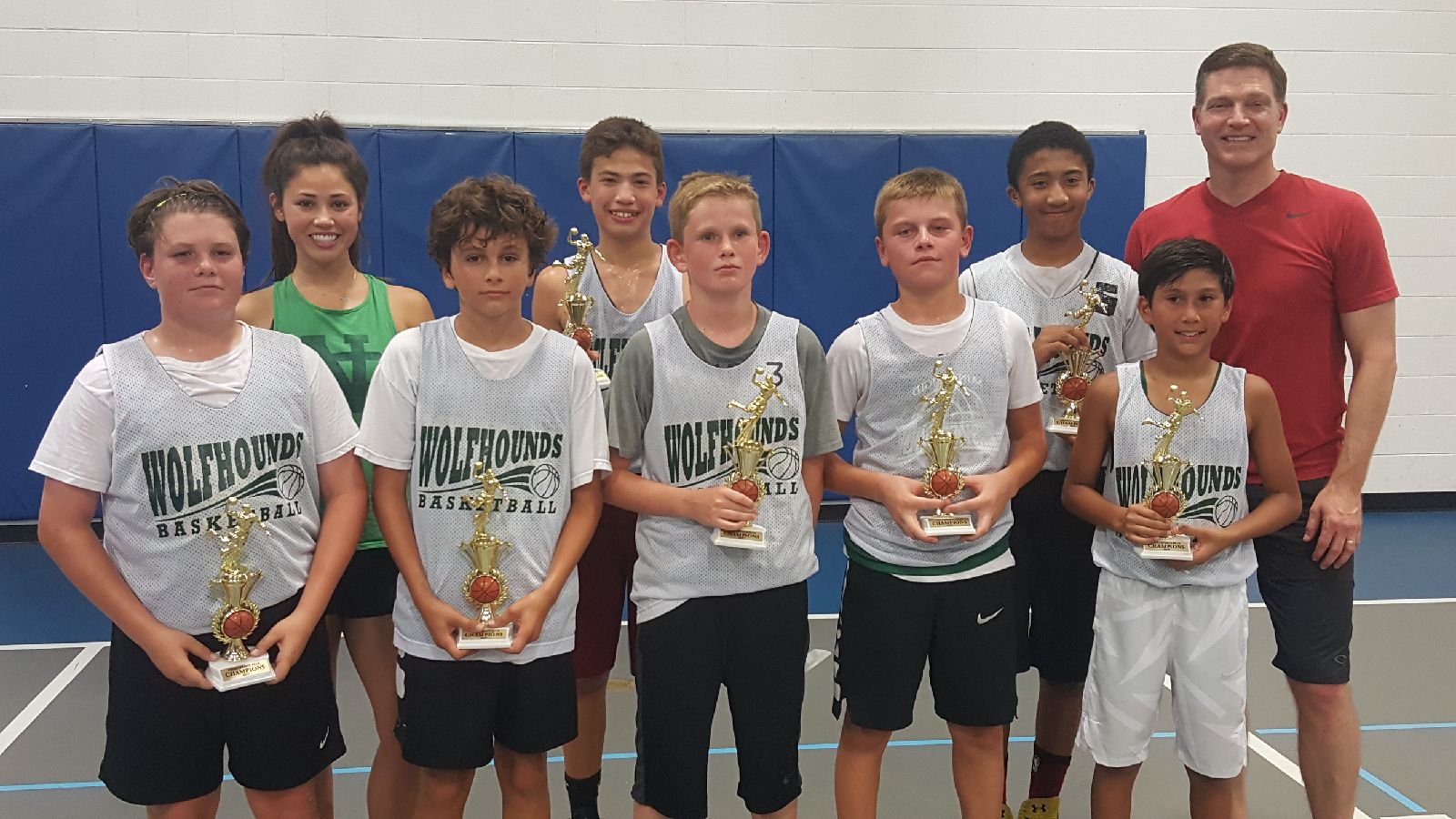 Summer League Champions Wolfhounds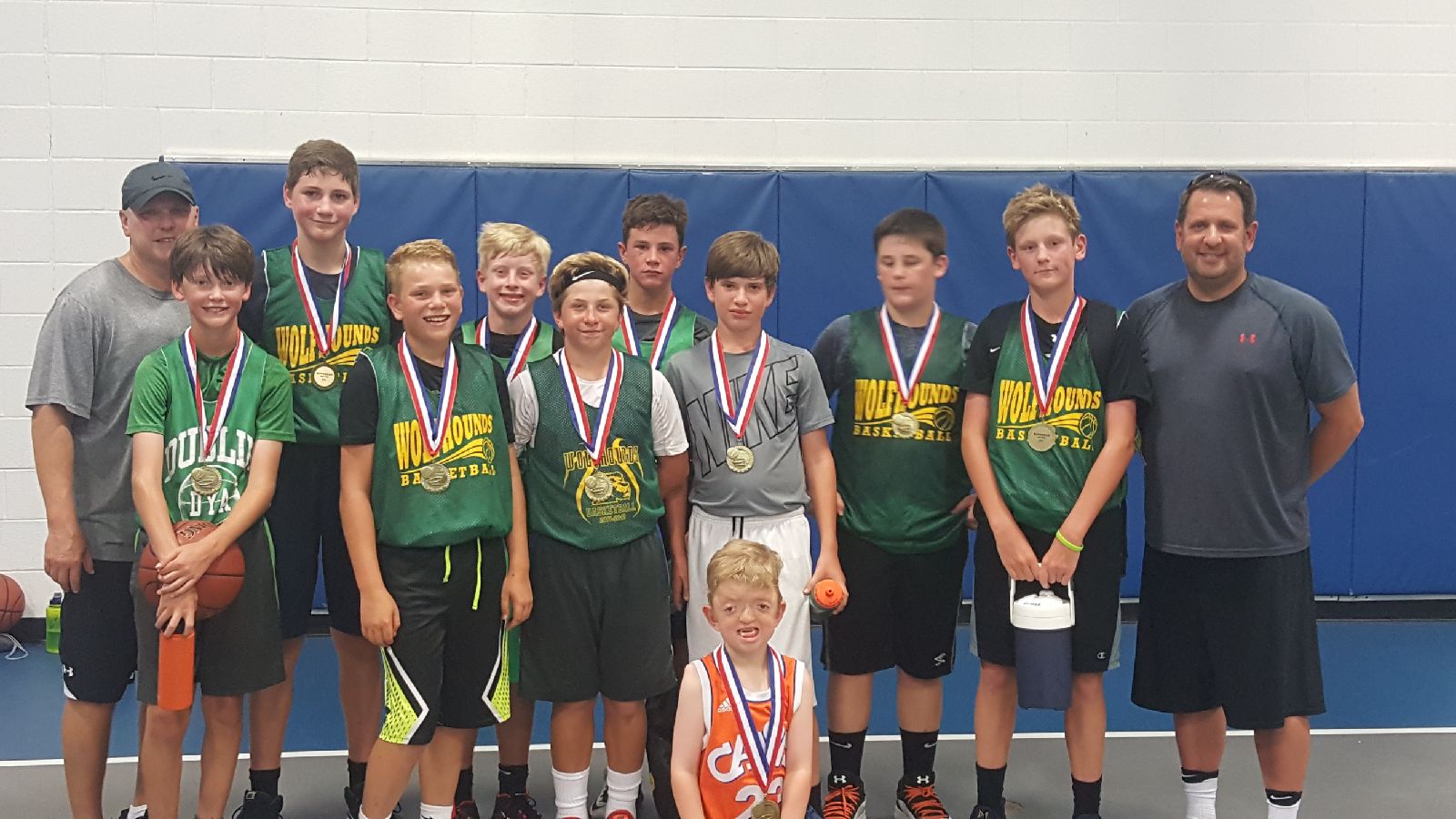 Summer League Runner up JJ Strong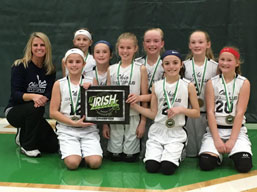 4th Grade Girls GBA Irish Classic Champions Winners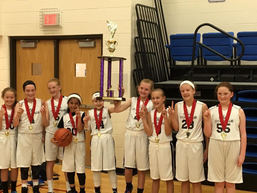 5th Grade Girls OYGB State Champions Winners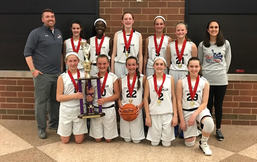 7th Grade Girls OYGB State Champions Winners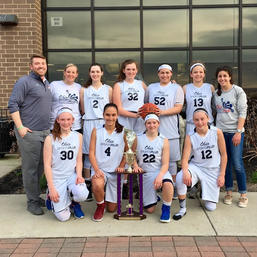 9th Grade Girls OYGB State Champions Winners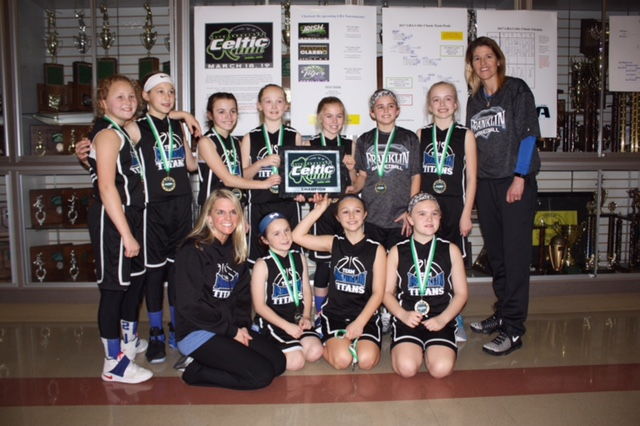 4th Graders at 2017 Celtic Championship Winners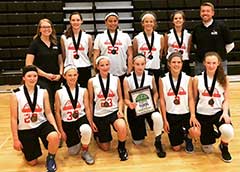 8th Graders at 2016 OYGB Panther Classic Runners Up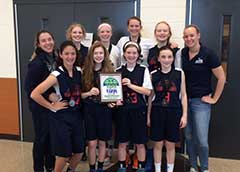 7th Graders at 2016 OYGB Panther Classic Runners Up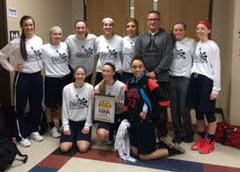 2016 Hidden Gems Tournament Winners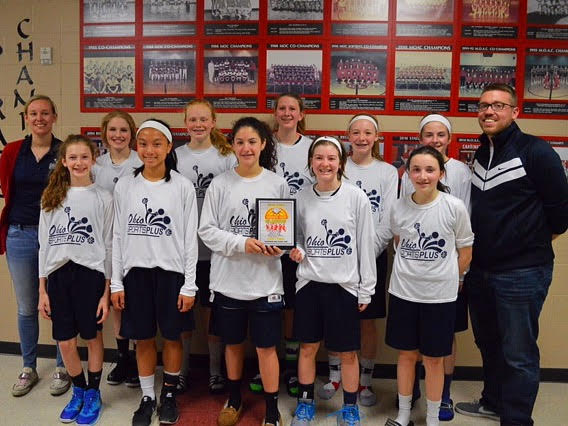 2016 Hidden Gems Tournament Runners Up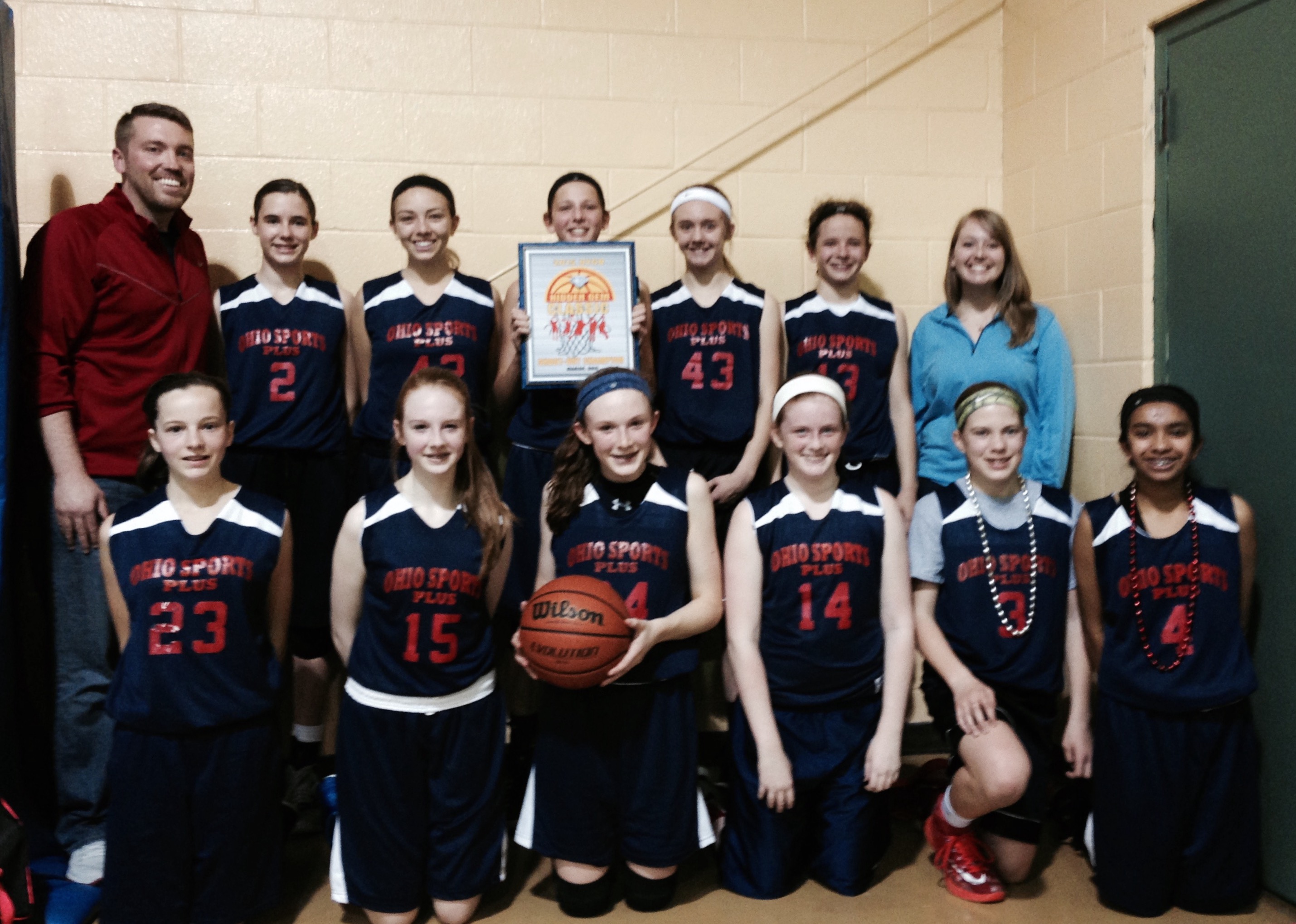 7GB Ohio Sports Plus Flames Hidden Gems Shootout Champions