Toni Roesch
Basketball Coach and Founder
Ohio Sports Plus was founded in 1997 with the philosophy of trying to help young student athletes develop not only their skills but also grow as individuals. OSP has maintained that philosophy over the years and will continue to do so. We are all about giving each and every student athlete an opportunity to develop. We take great pride in the knowledge that we try to pass on to the young players. Ohio Sports Plus is truly invested in the long term development of the players.
Toni Roesch, one of the founders of Ohio Sports Plus, is a product of Columbus Bishop Hartley. She was a part of two teams that made two State Tournament appearances. She was named All Ohio three times. She then went on to play point guard for Ohio State where she was a member of four Big Ten Championship teams and three NCAA appearances. She was an All Big Ten selection her senior year as well as being named CO-Captain. She coached at various schools and all levels. Toni coached at Stetson University, Marietta College and Ohio State. She also went back to her High School Alma Mater where she coached the team back to the State Tournament. Toni was named Coach of the Year three times when she coached.
When Toni decided to follow her true passion of teaching the game, she decided to venture in to instructing full time and then formed Ohio Sports PLus. She has coached thousands of kids on all levels. Many have gone on to play on the collegiate level. She has coached two players who have led the country in field goal percentage in DIv.1. Toni also started commentating for both radio and television. She has worked for various conferences such as The Big Ten, MAC , MAAC and even the WNBA. She has worked for television networks such as ESPN, Fox and Comcast. Toni continues to work for WBNS radio in helping to cover the Ohio State Women's Basketball team.
Toni was inducted into the Greater Columbus Basketball Legends Association Hall of Fame on August 22, 2015.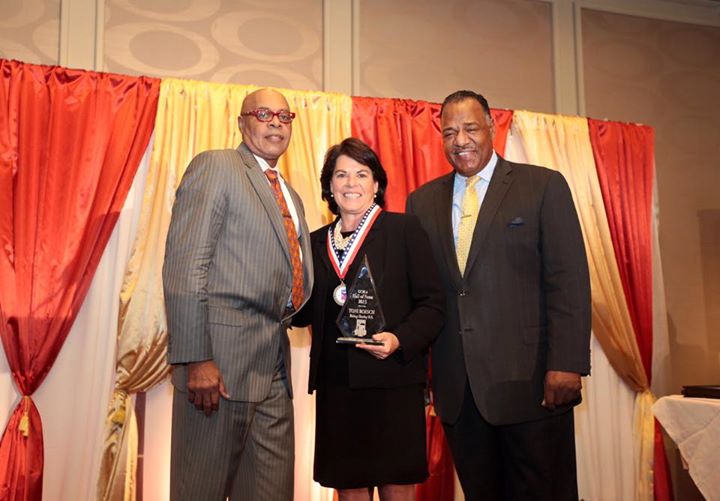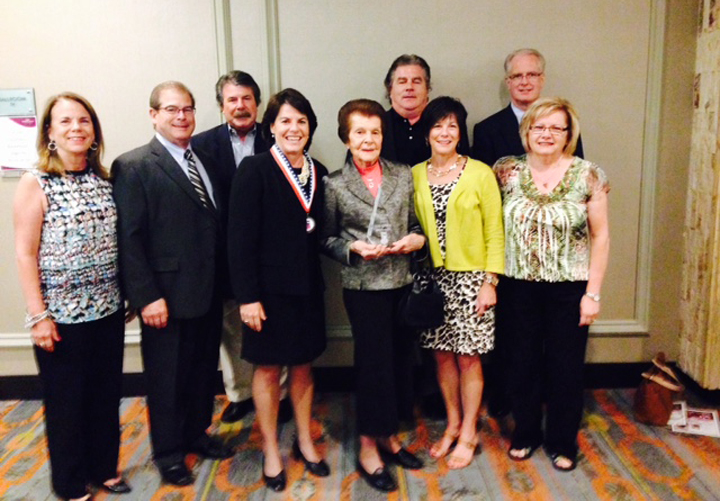 For any inquiries regarding lessons please call our office at (614) 235-3606 or email troesch@ohiosportsplus.com.